by Theatre Aspen
Hairspray, winner of eight Tony Awards, including Best Musical, is a family-friendly musical, piled bouffant-high with laughter, romance and deliriously tuneful songs!
June 24 - August 19

Info & tickets here!
eatBasalt
"Dessert is probably the most important stage of the meal, since it will be the last thing your guests remember before they pass out all over the table." -William Powell
"Some people
wanted champagne and caviar when they should have had beer and hot dogs." -Dwight D. Eisenhower

by Theatre Aspen Hairspray, winner of eight Tony Awards, including Best Musical, is a family-friendly musical, piled bouffant-high with laughter, romance and deliriously tuneful songs!
June 24 - August 19
Info & tickets here!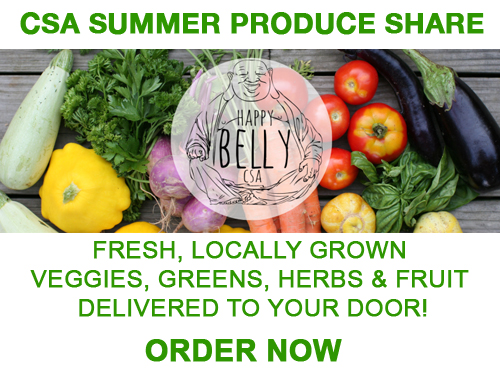 2017 Happy Belly CSA Summer Produce Share. Fresh, locally grown veggies, greens, herbs and FRUIT, too.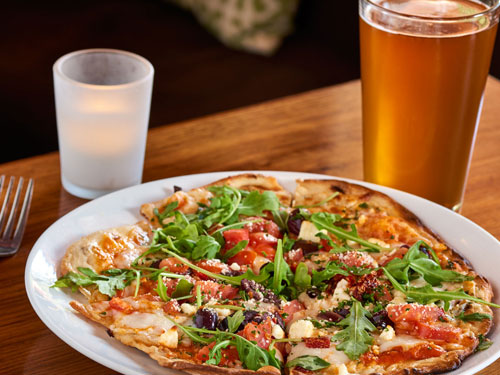 Great lunch take away or dine in. View Menu..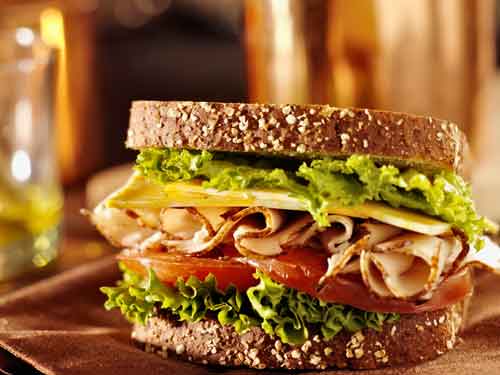 Restaurants serving lunch in Basalt...