eatBasalt
"Dessert is probably the most important stage of the meal, since it will be the last thing your guests remember before they pass out all over the table." -William Powell
"Some people
wanted champagne and caviar when they should have had beer and hot dogs." -Dwight D. Eisenhower
"Sharing food with another human being is an intimate act that should not be indulged in lightly." ―M.F.K. Fisher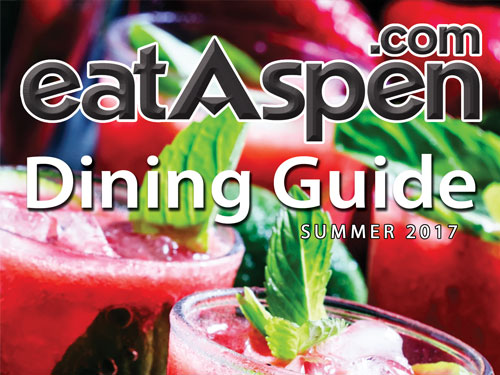 Pick up a copy around town or print quick list.
View Snowmass quick list.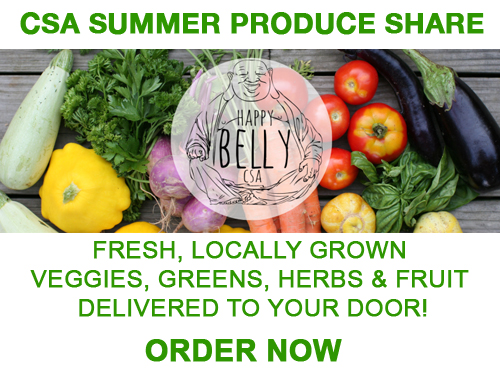 2017 Happy Belly CSA Summer Produce Share. Fresh, locally grown veggies, greens, herbs and FRUIT, too.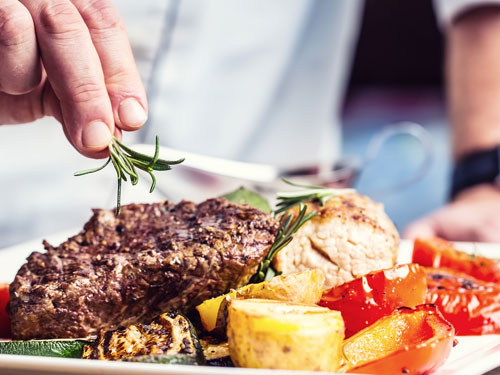 The Roaring Fork Valley hosts a number of talented caterers and private chefs for every occasion.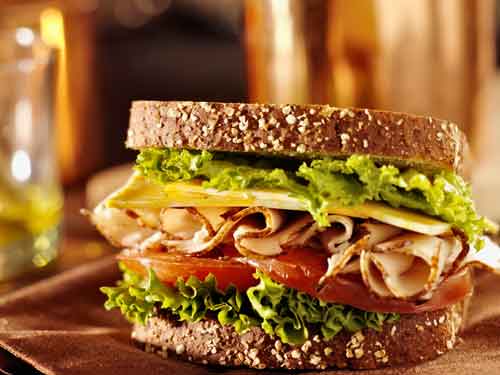 Restaurants serving lunch in Basalt...